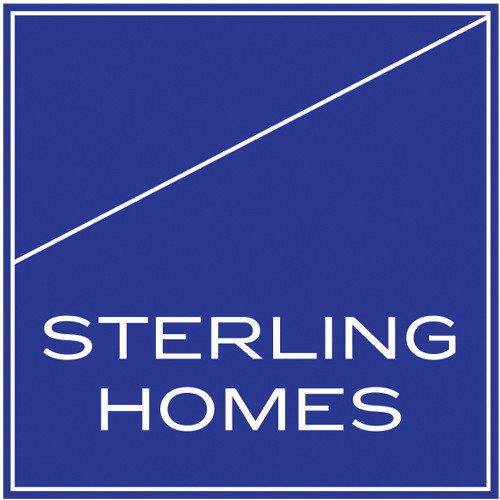 EVERYTHING YOU NEED TO BE READY TO BUY

SOLD OUT
To help make it easier for you to be ready to purchase, we've assembled detailed information here. Here are the key things you will require prior to purchasing at Sterling Estates Wasaga Beach:
A current mortgage pre-approval from a top tier bank or credit union.

Current photo id

(Ontario driver's license, Canadian passport)

The total deposit is $100,000

to be paid as follows:
$20,000 with agreement

(by bank draft)

$20,000 in 30 days

$20,000 in 60 days

$20,000 in 120 days

$10,000 in 180 days

$10,000 in 210 days
Note: Bank draft and post-dated cheques are to be written to STERLING HOMES (WESTBURY RD) INC.
For more details, contact our sales representative at
416-736-6500 or email sales@sterlinggroupcorp.com